/Film – October 8, 2020 at 02:53PM: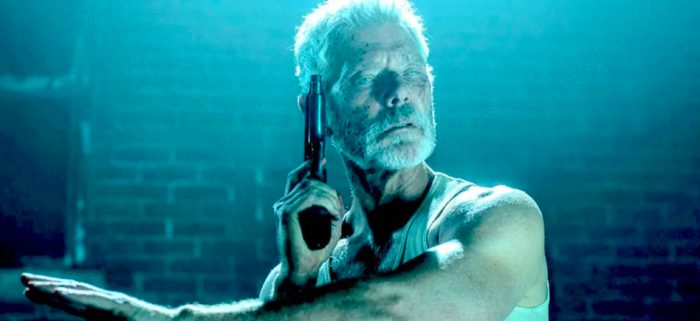 There hasn't been much talk about Don't Breathe 2, which is reportedly titled Don't Breathe Again, lately. But now it turns out that the film might already be finished filming? At the very least, star Stephen Lang has wrapped production on the sequel, which implies that if filming isn't done yet, it's damn near close. Rodo Sayagues directs the follow-up, which he co-wrote with Don't Breathe director Fede Álvarez.
Well, this is a surprise! Don't Breathe 2 was supposedly set to start shooting in April of this year but then word came that the shoot was delayed. But apparently, it wasn't delayed for very long, because star Stephen Lang just revealed on social media that he's wrapped filming. Since Lang is likely a major character again, this implies that filming on the sequel is all but done. Unless, of course, Lang has a very small part to play this time – but that doesn't seem likely.