Screen Rant – October 10, 2020 at 11:37AM: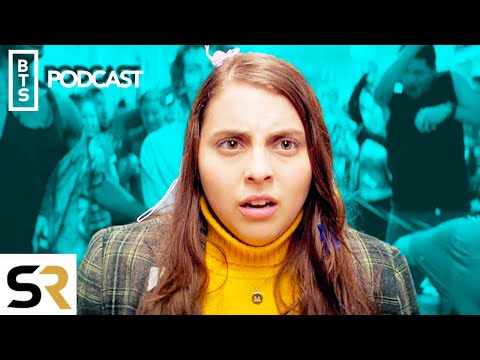 Taking a deeper look into the evolution of 'back-to-school" movies.
We've all experienced school, and we've experienced the feeling of going BACK to school. There's so many mixed emotions; more homework, more responsibilities, seeing your friends daily, getting into trouble. Despite the fact that we've been out of school for YEARS, we just can't get enough of movies about school. Not only that, but we have a nostalgia for years that we haven't even lived in. Who wouldn't want to go to Ridgemont High, or rock out with Jack Black? Films about school have a sacred place in our hearts; no matter when it took place. We are going to look at some different decades/generations of school movies, and see what mainstays of the genre carry throughout, and what things are specific to that era.
Watch Behind The Screen Podcast By Screen Rant