Screen Rant – October 10, 2020 at 02:17PM: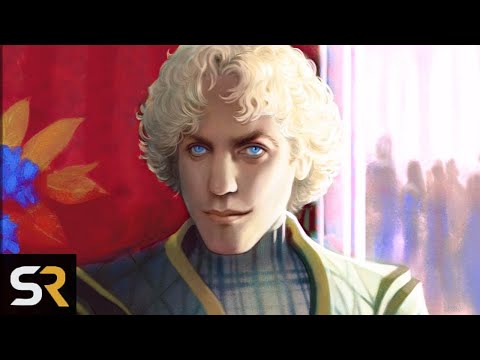 2020 may have not been the best year of all time by any means, but it has provided one silver lining for Hunger Games fans with author Suzanne Collins releasing the prequel novel in the Hunger Games world.
Watch all of the details discussed in regards to the prequel movie from the NYCC Hunger Games panel. This will include details on fascinating new characters, surprising old characters returning and what to expect when we return to Panem. So get ready to support your district as we return to the world of the Hunger Games!