HBO – October 12, 2020 at 09:30AM: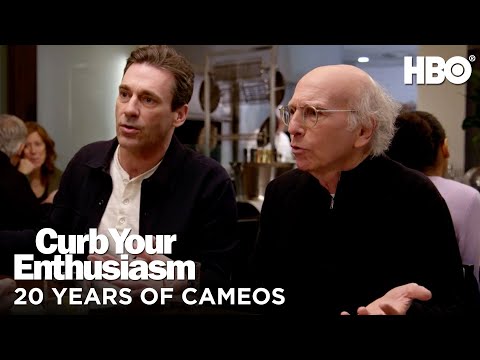 Larry David has had pretty, pretty, pretty good guests stop by Curb Your Enthusiasm over the past 20 years. Celebrate this special anniversary with a must-see look back at some of those cameos.
Curb Your Enthusiasm cameos including: Jon Hamm, Wanda Sykes, Stephen Colbert, David Schwimmer, Mel Brooks, Anne Bancroft, Ben Stiller, Shaquille O'Neal, Michael J. Fox, Elizabeth Banks and many more.