TV – UPROXX – October 12, 2020 at 09:32AM: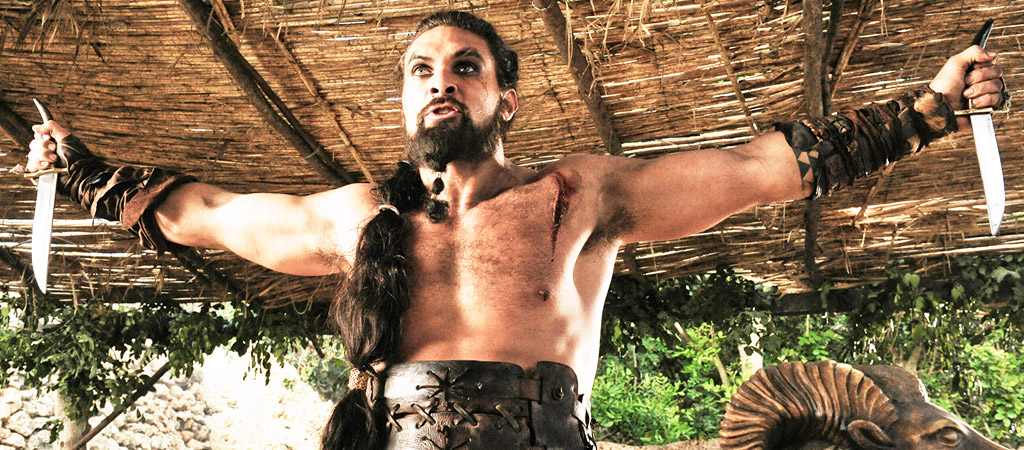 Let's start here with an understatement: a lot of gruesome stuff happened on Game of Thrones. That includes pretty much every wedding scene, as well as Dany chomping on a horse heart, multiple instances of sexual assault, and Theon losing his "favorite toy." The list goes on and on, but one of the more brutal fight scenes (other than the Red Viper/The Mountain showdown) involved a doozy from Jason Momoa's Khal Drogo.
That'd be the moment when Khal Drogo gets to show off his fight moves, and his finishing flourish sees him rip Mago's tongue out of his throat. Mago had committed the grave offense of insulting the Khaleesi, and here he is, paying the price.