UPROXX – October 15, 2020 at 11:57AM: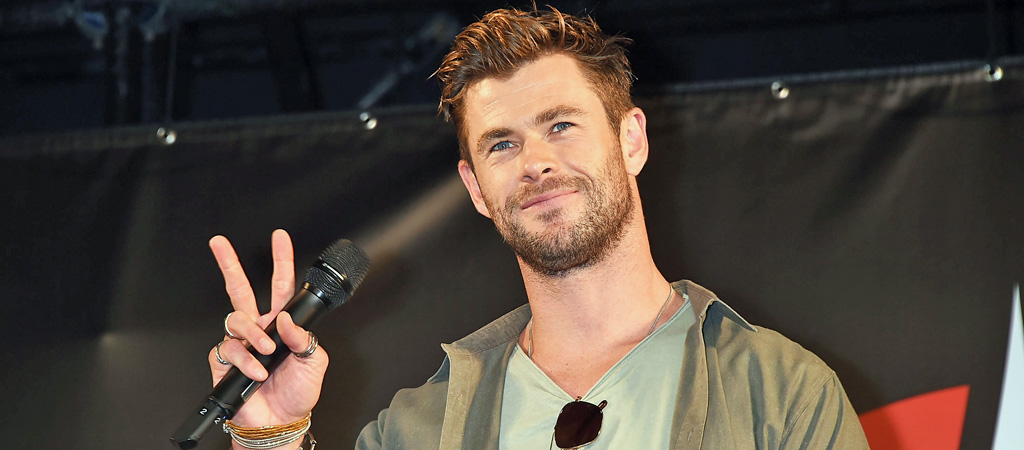 Earlier in the week, Warner Bros. announced that it's officially moving forward with the Mad Max: Fury Road prequel Furiosa, which will star Anya Taylor-Joy as a younger version of the warrior character made famous by Charlize Theron. The film will also star Chris Hemsworth in an undisclosed role.
Frequently dubbed one of the best films of the 2010s, Mad Max: Fury Road was an action extravaganza that captivated audiences and critics alike thanks to the incredible visuals and Charlize Theron's performance.