Amazon Prime – October 18, 2020 at 02:28PM: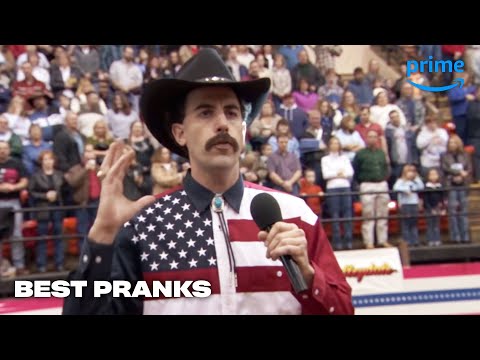 Cultural Learnings of America for Make Benefit Glorious Nation of Kazakhstan:
Kazakh TV personality Borat is dispatched to the United States to report on the greatest country in the world. With a documentary crew in tow, Borat blunders through his epic road trip!
Watch: VERY NICE! We are VERY EXCITE about these funniest moments from Borat.