/Film – October 19, 2020 at 02:24PM: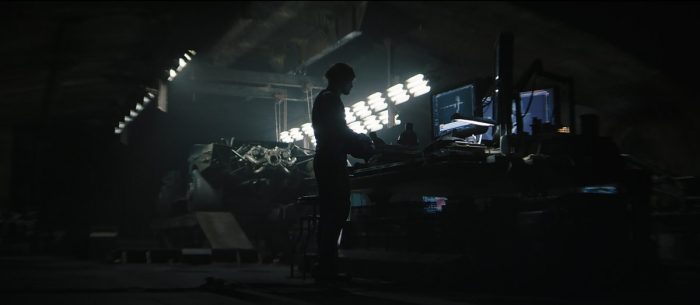 Now director Matt Reeves is utilizing some of that Mandalorian technology on The Batman, Warner Bros.' high-profile relaunch of the DC Comics film franchise.
Watch a behind the scenes look at the groundbreaking virtual production technology used on The Mandalorian, Season One.
When filmmaker Jon Favreau and the team at Industrial Light and Magic concocted a new way to transport audiences to a galaxy far, far away in The Mandalorian using a combination of video game engines and massive, high-quality LED screens.