Looper – October 21, 2020 at 04:21PM: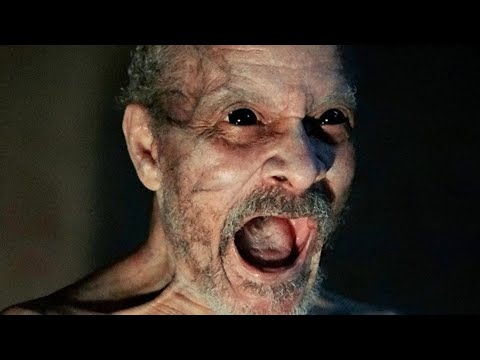 It's rarely consolation to say this, but things could certainly be worse. Luckily, Netflix has got plenty of solid options available if you want to watch people banding together to survive after the world has fallen to pieces.
We start our list with Bird Box, A Netflix film based on the novel of the same name by Josh Malerman. It shows some of the world before civilization fell, but the movie mostly takes place after a vast majority of the world's population has died out.