Latest Movie Trailers – October 27, 2020: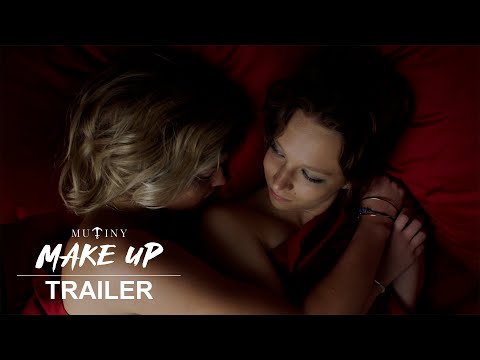 After Ruth moves in with her boyfriend in a remote holiday park, tensions rise as she makes an unsettling discovery that lures her into a spiral of obsession.
'Make Up' starring: Molly Windsor, Joseph Quinn, Stefanie Martini, Theo Barklem Biggs, Lisa Palfrey, Elodie Wilton. and directed by Claire Oakley.