thefutoncritic.com – November 9, 2020 at 11:56AM: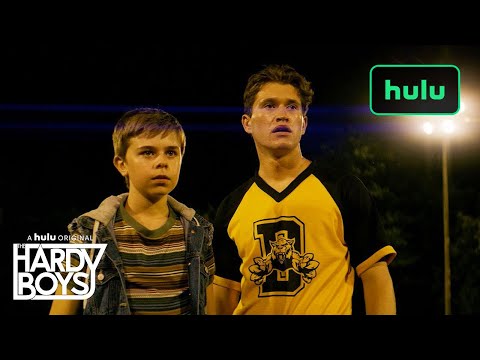 Every town has its secrets. When the Hardy boys, Frank and Joe, arrive in Bridgeport, they set out to uncover the truth behind the recent tragedy that has changed their lives, and in doing so, uncover something much more sinister.
After a family tragedy strikes, Frank Hardy (Rohan Campbell), 16, and his brother Joe (Alexander Elliot), 12, are forced to move from the big city to their parent's hometown of Bridgeport for the summer.