Screen Rant – November 14, 2020 at 11:23AM: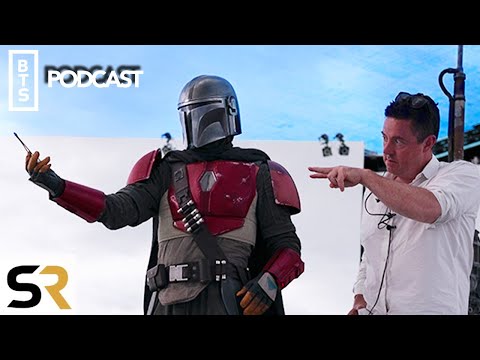 The amazing new world of technology being used on 'The Mandalorian' and how it might affect the future of media overall. The use of video game technology integrated into the production process may make green screens and location shoots things of the past.
Has 'The Mandalorian' not only changed the world of Star Wars as we know it, but the film industry as a whole?