Dave Chappelle gives us some insight to his joke-writing process.
TVLine – November 24, 2020 at 12:15PM:
The latest faction urging Netflix to remove controversial content from its streaming service is… the person who created the content in the first place. Comedian Dave Chappelle said Tuesday that Netflix agreed to take his sketch series Chappelle's Show off its platform in observance of an ongoing dispute he has with ViacomCBS…
Continue reading

"No 'Chappelle's Show' For Netflix For Now"
UPROXX – October 6, 2020 at 11:06AM: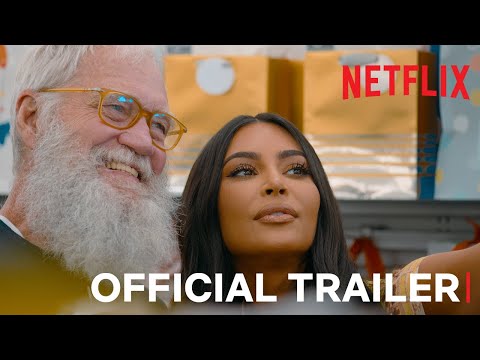 For the new season of his Netflix talk show "My Next Guest Needs No Introduction" host David Letterman has amassed quite the collection of talent, the former-Late Show leader plays the flute with Lizzo; talks to Dave Chappelle about police brutality and systemic racism in the United States; goes shopping with Kim Kardashian; and heads to a llama farm (?) with Robert Downey, Jr. Or maybe it's RDJ's actual house.
Continue reading

"My Next Guest Weeds No Introduction"